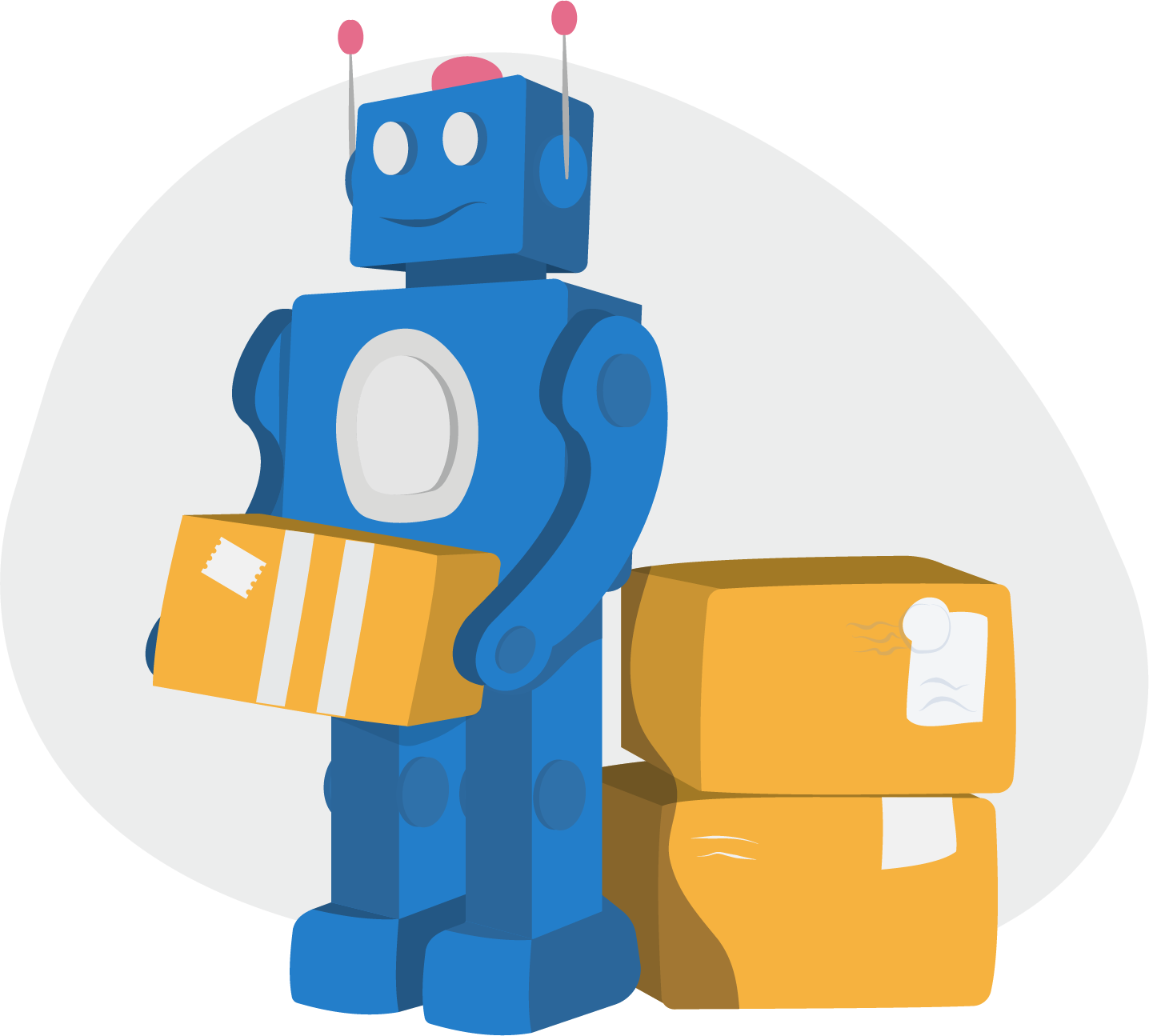 Logistics automation should be one of your top priorities if you're looking to grow your business.
Those who leverage technology and embrace automation see a positive impact on their logistics.
Need proof? Customers who automate their logistics with Easyship see:
Increased productivity by 25%
Reduced delivery times by as much as 50%
10 hours per week saved on order processing and fulfillment
Get your time back now!